Additional Cover
No worries with our additional cover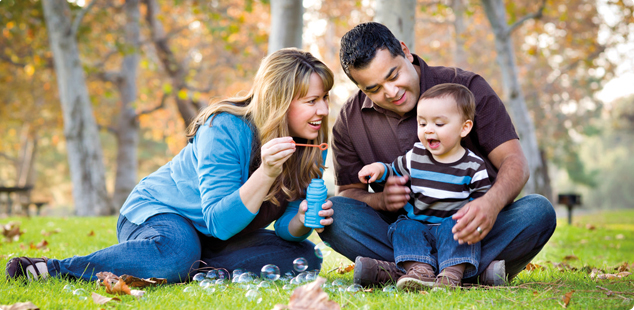 We know that hiring a car can be confusing, especially when thinking about how you are covered.
That is why we aim to give you an easy-to-understand explanation of all the covers already included in every rental inside Finland, as well as the additional options for you to book when you arrive to pick up the car. We have gathered the details of all those options so you know how you are exactly covered.
What is included as standard?
With Budget, you get a basic cover automatically when you rent. In Finland this includes the basic damage and theft cover as well as third party cover. Click here to read more detailed information about the basic cover.
We also offer a range of additional cover options to keep you protected. The additional covers will be charged on top of the original quoted price.
What are Additional Covers?
By purchasing any of our Additional Covers you can further protect yourself against damage or theft. To book any of these you need to speak to the rental desk when you arrive to pick up your vehicle.