Budget MiniLeasing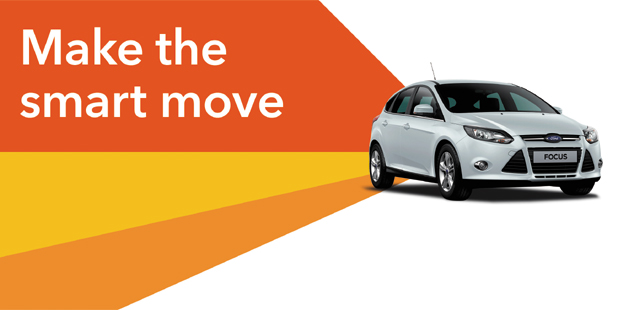 What is Budget MiniLeasing?
Budget MiniLeasing is the right choice for anyone looking for a car anywhere from month to a year.
MiniLeasing is tailored for rentals that are at least a month long. It is a flexible and cost effective choice for owning a car. It suits any temporary need as well as family's second car for example. Contract can be tailored just for your needs.