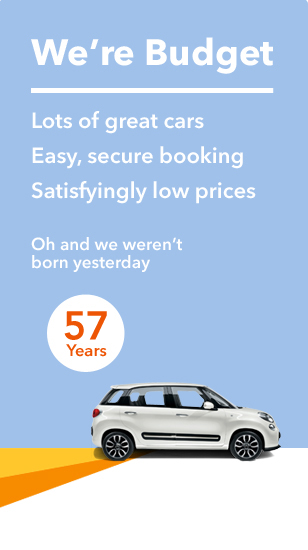 Helsinki Kamppi
Are you looking for a fast and reliable car hire service in Helsinki? Budget provides quality cars and a friendly service at a great price!
Helsinki Kamppi location
Car can be retourned to Kamppi location 24-hours a day. Please note that retourning outside of office hours may require using chargeable parking. Customer is responsible of the car parking until the end of the rental agreement. There is an extra handling fee of 49,60€ for any parking or speeding tickets occured during rental.
Summer opening hours
Helsinki Kamppi location is also open during Saturdays between 2.6. and 1.9. (excluding 23.6.).
To make a reservation, please contact our Reservation Center by email reservations(at)avisbudget.fi or by phone +358 10 436 2300
Exceptional opening hours
1.1.2020 New Years Day: closed
6.1.2020 Epiphany: closed
10.4.2020 Good Friday: closed
13.4.2020 Easter: closed
1.5.2020 1st of May: closed
21.5.2020 Ascension Day: closed
19.6.2020 Midsummer Eve: closed
20.6.2020 Midsummer: closed
31.10.2020 All Saints Day: closed
6.12.2020 Independence Day: closed
24.12.2020 Christmas Eve: closed
25.12.2020 Christmas Day: closed
26.12.2020 Boxing Day: closed
1.1.2021 New Years Day: closed
Rent a car in Helsinki
Helsinki Kamppi
Malminkatu 24
Helsinki
00100
Tel: +358 10 436 2233
Opening hours
sunday:

Closed


monday:

09:00 - 17:00 Hrs


tuesday:

09:00 - 17:00 Hrs


wednesday:

09:00 - 17:00 Hrs


thursday:

09:00 - 17:00 Hrs


friday:

09:00 - 17:00 Hrs


saturday:

09:00 - 14:00 Hrs

Other Budget locations nearby