Budget Minileasing - Cost effective and flexible choice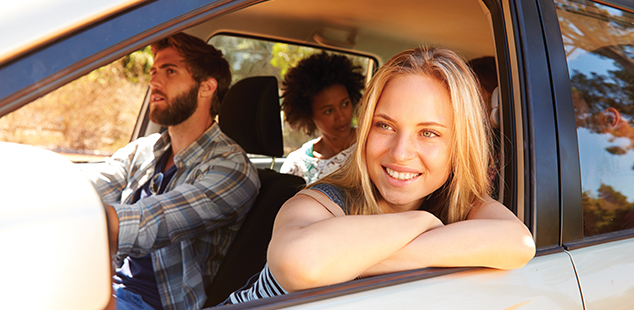 Need a car for one month or more?
Budget Minilease offers a flexible long-tern rentals with no fixed leasing contracts. Perfect for a long term car needs!
Budget Minileasing is tailored for rentals that are at least a month long. It is a flexible and cost effective choice for owning a car. It suits any temporary need as well as family's second car for example.
Scroll down the page and see our Minilease car selection. Choose the car for your needs and select for how long do you need the car.
The price includes everything except fuel and car washes. No hidden costs. You don't need to worry about car maintenance, vehichle inspections, insurances or tyre changes. If your Minilease car breaks, you'll get replacement car from us with no extra charges.
For Minilease for max 90 days, please book with our booking engine.
For Minilease for over 90 days, please ask for more at our Service Center.
Please note that all Minilease availability is very limited or totally restricted during summer season April-August. Some availability for under 90 days may be found in pickup points of Turku, Salo, Pori, Hyvinkää, Hämeenlinna and south-eastern Finland. We are sold out in e.g. capital region.
Minileasing terms and conditions
Price includes 2500 kilometers per month and additional kilometers cost 0,25€ per kilometer
Price includes theft and damage excess. Excess amount depends on the car class
For the car classes B, C, I and L the excess is 1200€
For the car classes D, M and O the excess is 1800€
For the car classes F, G and H the excess is 2400€
For the car class J the excess is 4000€
The customer is responsible of the car until Budget Finland has had a chance to check if the car is undamaged
The minimum rental time is 31 days, after 31 days the rental agreement can be terminated.
The fare is valid during the rental period booked. After the period, we reserve right to adjust the fare.
Minileasing service may not be used in conjuction with discount codes or other offers
Budget Rental Terms and Conditions apply
The rental is charged monthly. The cash withdrawal is made when the car is picked up.
Renter must meet the standard Budget age, driver and credit requirements. Renter in the rental agreement is responsible of the car.
Budget Minileasing is available nationwide in Finland