Get out there with Budget van hire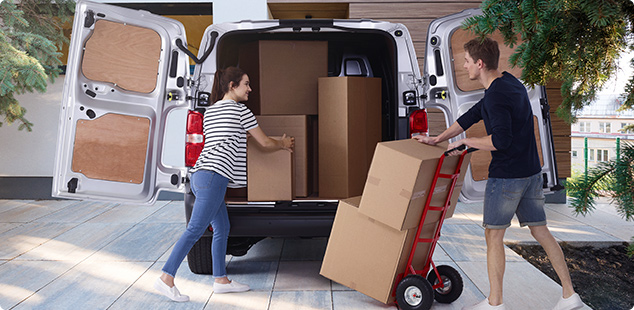 We know you're not travelling light. Let us guess: you're moving house? You've got some serious DIY kit to haul?
Why rent a van with us? We go the extra mile to provide quality vans and first-rate service at a great-value price. We have van-rental stations all across the country and they stock vans to fit all requirements.
Our reservation center is happy to help you with reservations or any other questions reservations(at)avisbudget.fi or via phone 010 436 2300 (08.00-16.00, mon-fri).