Fuel options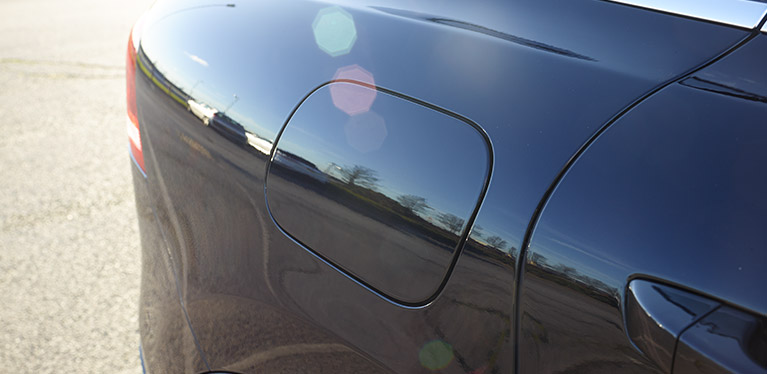 When you hire with Budget, we always ensure you have a full tank of fuel to begin your rental. However, we appreciate some customers may wish to return their vehicle full, whereas others may want to avoid the hassle of refuelling altogether.

That's why Budget offer a range of fuel options, allowing you to select the best one for your personal circumstances.
What are fuel options?
Bring back full
When you return the car with the same amount of fuel as you received it, there is no extra charge.
Fuel up front
This option lets you purchase a full tank of fuel at the beginning of your car rental, allowing you to return the vehicle empty. We offer the market-average pump price.
Pay on return
If you do not take Fuel Up Front, and later find you haven't got time to refuel your vehicle at the end of your rental, we will refill the tank when you return. Please be aware a service charge will apply on top of the basic cost of the fuel itself.
How can I purchase fuel options?
The fuel options above are available at Budget locations or at our reservation centre. Fuel prices will vary from country to country. Fuel options are not available form our website.
Please do not hesitate to contact our reservation center if you have any questions about fuel options 010 436 2300 or reservations(at)avisbudget.fi