GPS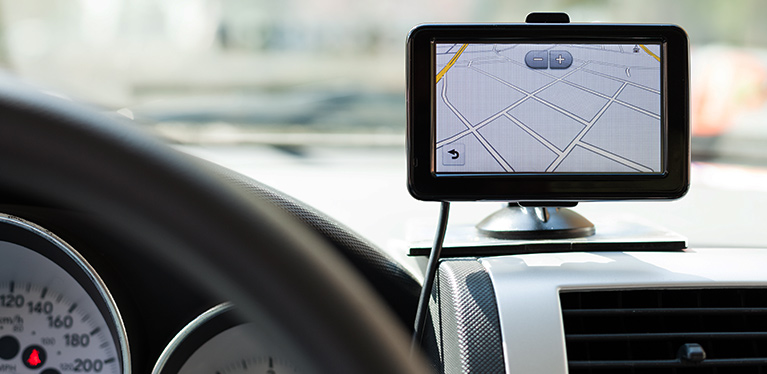 Getting lost in a foreign country can be stressful. Make this a thing of the past by taking a GPS from Budget. Just type in your location and let it help guide you to your holiday destination with ease.
How can I rent a GPS?
GPS can be reserved via our website, our reservation center or from rental location.
How much does GPS rental cost?
The price of the GPS is 15€ per day for maximum of 10 days per rental for Finland car rentals. Worldwide GPS prices will vary.
Where is GPS available?
GPS is available for rental at all Budget locations in Finland and worldwide.
Please do not hesitate to contact our reservation center if you have any questions about GPS 010 436 2300 or reservations(at)avisbudget.fi